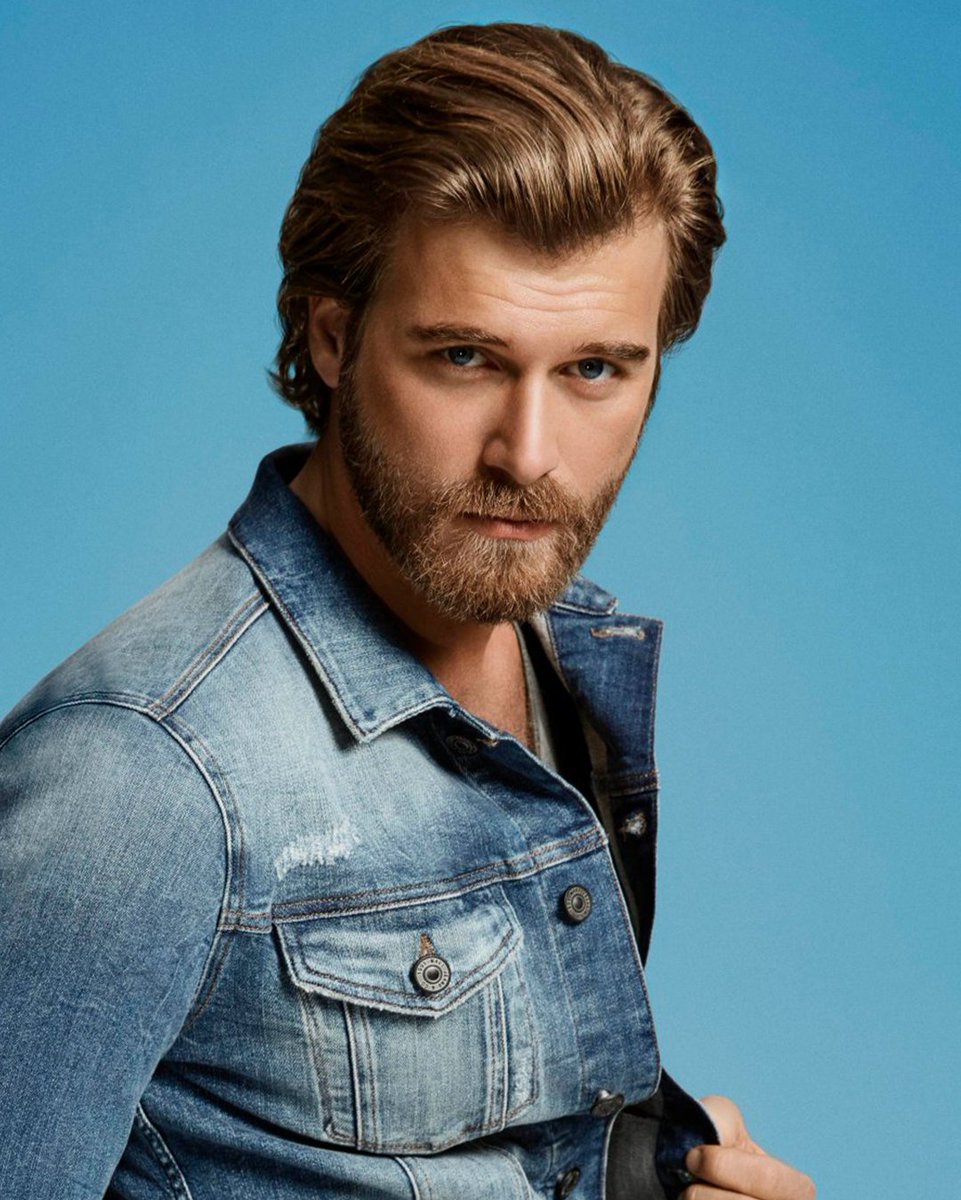 Kıvanç Tatlıtuğ is one of the highest-paid actors of Turkey. Kıvanç Tatlıtuğ entered in the entertainment as a model, and he has also been an active basketball player of Fenerbahçe and Beşiktaş. Unfortunately, due to severe injury, he had to quit basketball in 2002. Kıvanç was born on 27 October 1983 in Adana, Turkey. He raised and studied in Adana and his family ran bakery business in Adana. Since childhood, Kıvanç Tatlıtuğ had a dream to become a good basketball player, but he had to leave his goal due to a leg injury.
After the death of his father, Kıvanç's family moved to Istanbul, and he started his career from hosting and modelling. You would amaze to know, Kıvanç has also worked as a voice artist and has provided his voice for the role of Ken for the Turkish version of Toy Story 3.
He acted many leading roles in Turkish series but got real fame from the series Aşk-ı Memnu (Forbidden Love) where he shared the role with Turkish actress Beren Saat. For his tremendous acting in Kuzey Güney and Aşk-ı Memnu (Forbidden Love), he won two Golden Butterfly Awards for Best Actor in a Leading Role. On the contrary, Kıvanç Tatlıtuğ is seen in a different look and style in Turkish thriller series Cesur ve Güzel (Brave and Beautiful) with Turkish actress Tuba Büyüküstün.
Although, Kıvanç Tatlıtuğ has a massive female fan following he married to Başak Dizer in 2016.
Full Name:  Kıvanç Tatlıtuğ
Born: 27 October 1983 
Birth Place: Adana, Turkey
Residence:  Istanbul, Turkey
Nationality: Turkish
Religion: Islam
Ethnicity: White
Weight: 73 kg
Height:  6' 1" inches
Hair Color: Light brown
Eye Color: Blue
Parents: Nurten Tatlıtuğ (mother), Erdem Tatlıtuğ (father)
Siblings: Cem Tatlutuğ (brother), Melisa Tatlıtuğ (sister)
Relationship Status: Married (in 2016)
Spouse: Başak Dizer
Alma Mater: Yenice Çağ Private High School, Istanbul Kultur University
Occupation: Actor, Model
Net Worth: 1 Million USD
Famous Television Shows: Aşk-ı Memnu (Forbidden Love), Cesur ve Güzel (Brave and Beautiful), Kuzey Güney, Kurt Seyit ve Şura