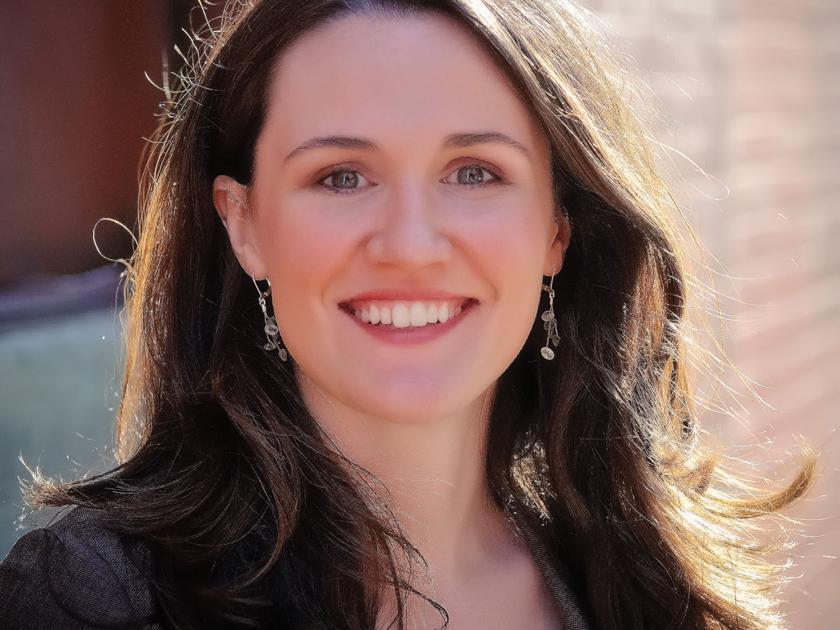 Liz Murray is an American motivational speaker and author of the best-selling memoir Breaking Night. She got fame because of gaining admission to Harvard University in spite of she lived her teenage life as homeless.
Liz Murray was born on September 23, 1980, in The Bronx, New York City, to heroin-addicted parents Peter Finnerty and Jean Murray. Later, her parents were infected by HIV. When she turned 15, her mother died, and Liz became homeless. However, she didn't lose hope and started attending New York City's Humanities Preparatory Academy. She joined her secondary school later, but with more workload, she managed to complete her secondary school in two years.
As a needy student, Liz was awarded a scholarship from The New York Times in 2000. The same year, she enrolled at Harvard University. In 2003, a television movie Homeless to Harvard: The Liz Murray Story was made on the life of Liz in which actress Thora Birch played the role of Liz Murray. Although, her memoir Breaking Night was originally published in 2010.
Full Name:  Elizabeth Murray
Born: September 23, 1980
Birth Place: The Bronx, New York, United States
Nationality: American
Ethnicity: Caucasian
Weight: 58 Kg
Height: 71 inches
Hair Color: Brown
Eye Color: Blue
Parents: Peter Finnerty and Jean Murray
Siblings: Lisa Murray
Relationship Status: Married
Spouse: James Scanlon
Children: Liam, Maya Jean
Alma Mater: Humanities Preparatory Academy, Harvard University, State University of New York at Purchase
Occupation: Inspirational Speaker, Teacher, Self-help Author
Books: Breaking Night: A Memoir of Forgiveness, Survival, and My Journey from Homeless to Harvard
"… In our family, if you said the words 'I feel,' they better be followed with 'hungry' or 'cold'. Because we didn't get personal, that's just how it was."
— Liz Murray
"In the years ahead of me, I learned that the world is actually filled with people ready to tell you how likely something is, and what it means to be realistic. But what I have also learned is that no one, no one truly knows what is possible until they go and do it."
— Liz Murray
"When you go back to your environment and you deal with employees… do you inspire people or do you make them feel fear? Do you make them feel confident or incompetent? I think that distinction really marks the leader."
— Liz Murray